Here are 10 weird facts those will not only make you smile but will force you to think is it really possible. Well, these are proven scientific facts. The weirdest is the very first one, here check it out.
---
Every human being starts out as an ass hole, it is the first part of the body to form in the mother's womb.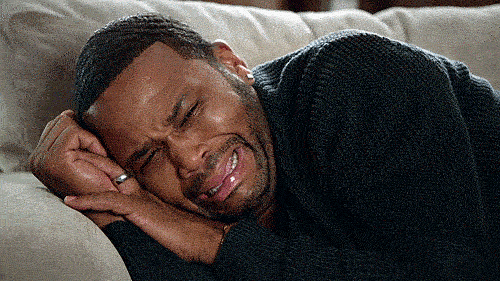 Receiving a text message which says 'Can I ask you a question' is known to scare 99% of people.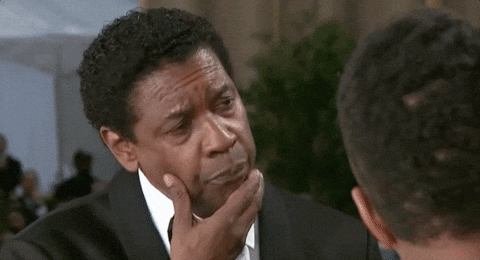 The expiration date for water bottles is for bottles not for water.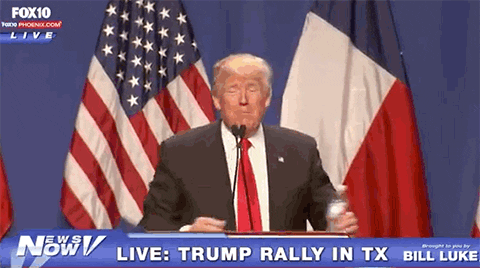 Tears caused by sadness, happiness and onions look different under the microscope.
You can always see your nose but your mind simply ignores it.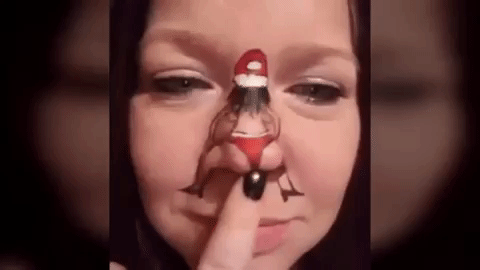 Google has been acquiring two companies since 2010.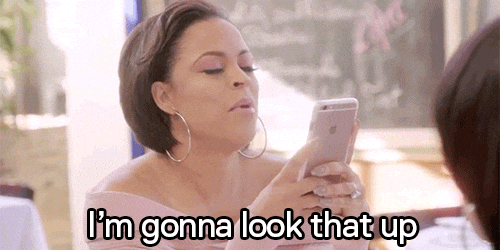 No one has ever seen his/her face these are just pictures and reflections.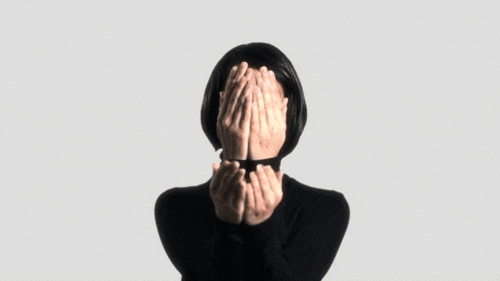 Nepal is the only country in the world which does not have a rectangular flag.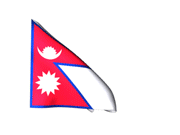 Outer space is just an hour drive away if you could drive straight out ahead.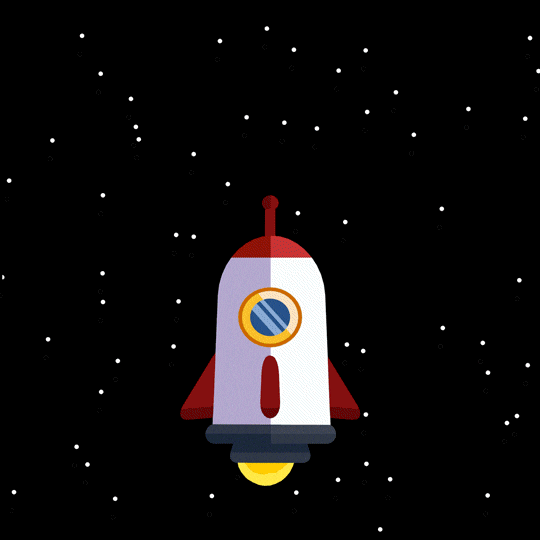 A strawberry is not actually a berry instead of it a banana actually is.