Hurray! as the 2k17 comes to an end new year resolutions are topping the talk charts. Most of all what tops the usual lists is leading a healthier lifestyle, indeed it is also one of the toughest to achieve. Here are four health habits you are ought to adopt for a healthy living lifestyle in your new year resolution.
Exercise daily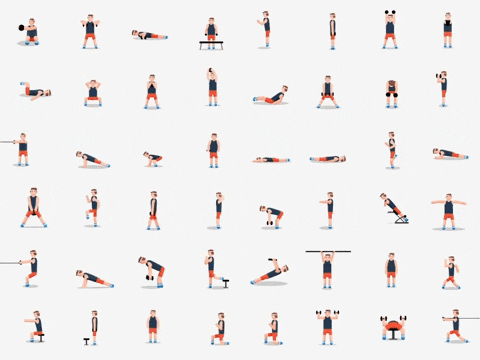 Promise yourself that you will spend a minimum of 40 minutes every day exercising. You don't need to follow the same routine; just ensure that you work out every single day. It will help you to reduce the risk of cardiovascular diseases and osteoporosis, alleviate depression and anxiety, and even boost mental alertness and confidence.
Get enough sleep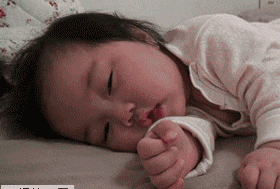 The function of sleep is to not only relax the body but also rest and restore the mind. It is necessary to heal and repair your heart and blood vessels. Commit to sleeping a minimum of seven hours a day while aiming for eight, and you will feel yourself getting healthier and happier in a short amount of time.
Go natural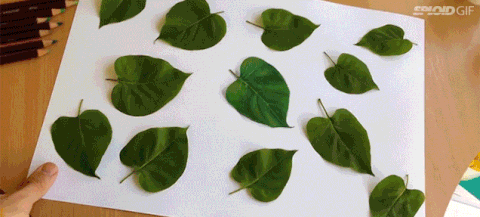 As per Ayurveda texts and modern research, Guduchi (heart-leaved moonseed) can significantly help in preventive care, as it is a great promoter of immunity, aids in the fight against respiratory problems, and helps you get healthier. The herb is rich in antioxidants, and including it in your daily life can help you achieve better health.
Drink enough water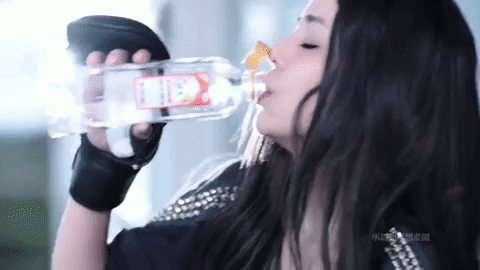 If you want to keep the doctor away, eight glasses of water a day is the way to do it. Water is the fuel your body runs on; it is necessary to keep your body functioning well. Drinking enough water can help you with weight loss, detoxification, digestion, beautiful skin and hair, and even easy bowel movement. Take control of your health and life by cultivating these simple habits to ensure that you make the most of this new year.