First of all, as per experts silver is more affordable and does not need to be stored away in a locker every time. In addition to it silver jewellery ads up a lot of swag. Here are six genuine reasons you should go for silver rather than gold jewellery these days.
EASY TO REPLICATE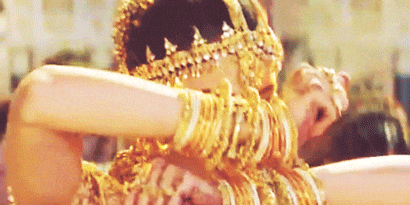 Siver jewellery is not as costly as gold moreover gold jewellery designs can be easily replicated in silver. Experts have also suggested that people are moving towards silver jewellery as it has got number designs and compliments your daily outfits.
SILVER COMPLIMENTS GOLD
Lately, as the celebs have adopted a new trend to wear gold and silver jewellery at the same time it is the latest swag. Earlier, it was restricted to wear gold and silver on the same look, but now who gives a f**k.
SHIFTING TREND
Customer's drifting towards tribal ethnic and offbeat jewellery designs. It ranges from pendants, necklaces, jhumkas, and rings have become a big trend in this season.
MATCHMAKING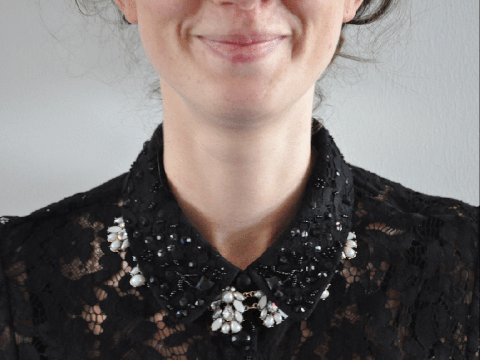 Silver can be easily encrusted to any stone of your demand as opposed to the gold.
TAKE A CHILL PILL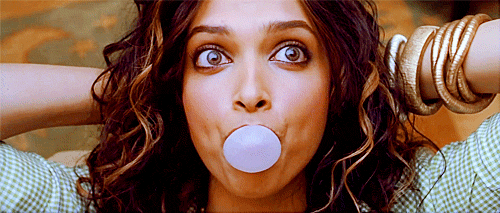 Gold is really costly and can even force the mightiest of person to go corrupt therefore you need highly equipped safe lockers to keep them safe but not in case of silver jewellery. Moreover even if gets stolen who cares you can easily buy a new one.
ELEVATE YOUR LOOK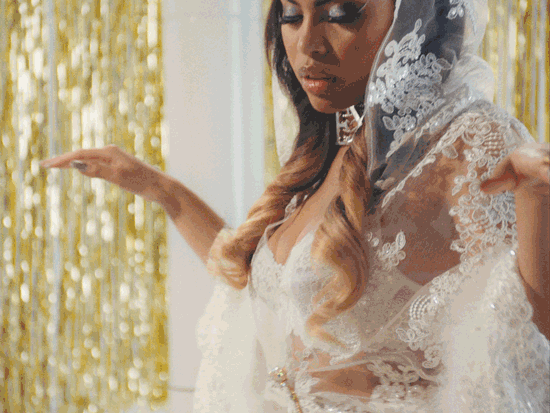 Aoptation of silver jewellery instead of gold elevates your look instantly. When on traditional outings go for oxidized silver jewellery and it will look stunning says the experts. In addition to it, silver jhumkas with that tribal necklace will put you on an edge in style. And when catching to a classy-elegant evening go for silver dainty jewellery including studs or drop earrings, you can also opt for delicate bracelets to compliment yourself with a gorgeous look
news courtesy: business-standard