Happy news for people living in Punjab, Haryana, and Himachal, now you need not travel to Delhi or Mumbai to catch a flight to Bangkok because from next month you can travel to Bangkok direct from the city beautiful.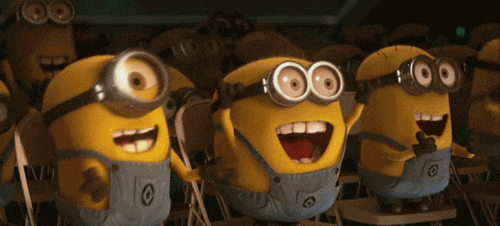 The credit goes to Air India, thought the flight was supposed to start from April this year but deferred due to the procurement of new aircraft. The flight would operate thrice a week, as said by Air India chairman and managing director (CMD), Ashwani Lohani. Air India counsel told Punjab and Haryana High Court that efforts were being made to start the flight soon, probably the first week of June. They have also informed the court that a meeting will take place between Thailand Embassy regarding the Chandigarh Bangkok flight.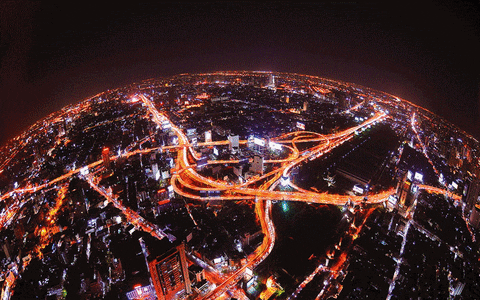 Chandigarh International Airport was inaugurated by Prime Minister Narender Modi in 2015, though the international flights at the airport, however, started last year. There are two international flights operating from the airport, with e-visa service available for the incoming flyers. The airport at present operates 35 flight, including direct connectivity to Pune, Hyderabad, Chennai, and Leh started recently. According to the authorities, the wi-fi service at the airport will also start from this month itself.