"Personality of a man is judged by his socks..and personality of a woman by her hands and and feet", This quote is the most popular saying. As much as other body parts, feet are also those that should also be looked after and pampered. Like for pampering our hands we have manicure.... same for the feet we have pedicure. So don't ever... ever... take your feet for granted. Proper pedicure is plugged to give new life to your feet. One must use proper products and material for pedicure. Advice from the experts are necessary. What all is required for perfect pedicure:      1.Warm Water: one is require to dip its feet in water that is warm.It should not be too cold neither too hot.               
2.Nail Clipper: nail clipper is use to trim your nails. They usually come in stainless steel but are also available in. plastic and aluminium.
3. Cuticle pusher: cuticle pusher is use to clean your nail and to remove the dead skin from your nails.
4. Cuticle Nipper: they are use to deal with tough cuticles and dry skin around the nails.
5.Nail Filer:
nail filer is use to give your nails a shape and also gently grinding the nails.
6. Pumice Stone: 
pumice stone is use remove the outermost layer of dead skin cells and also remove the cracks.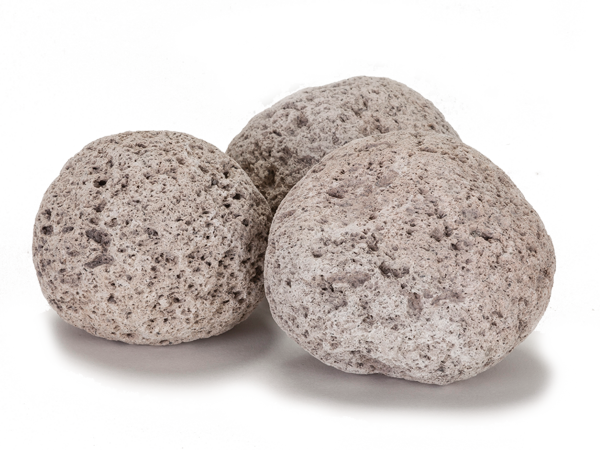 7. Mild Scrub:
mild scrub can be use to make the skin soft and can also play the role to remove the outermost layer of dead skin.
8. Nail Brush: 
nail brush is use to clean the nails from the top.
9. Toe separator: 
toe separator is placed between the toes before applying the nail paints.

Steps for pedicure:
1.Remove the existing nail paint using cotton balls and remover.                                            2.Add any soap in the warm water and soak your feet in the water.                                      3.Use pumice stone to remove the dead skin from the bottom and also to remove all the cracks. May sure that your feet are wet.                                                                              4. Then apply the scrub further remove the dead skin and make the skin soft.                      5.Again soak the feet in the water to rinse the feet.                                                              6. Use the nail clipper to cut the nails. And use the filer to give the shape you want.                7.Use cuticle cream on east nail to remove the cuticles easily.Then use cuticle pusher to remove the cuticles                                                                                                              8. To remove the tough cuticles and dry skin around the nail use cuticle nipper. Clean the nails using nail brush and apply some cream on your feet.                                                     9. Use toe separator to apply nail paints.
SO THIS WEEKEND SHOW SOME LOVE TO YOUR FOOT NAILS. PAMPER THEM IN YOUR OWN STYLE!