As all the Punjabis across the globe celebrated the holy festival of Gurpurab on 23rd of this month, Punjab Government came out with a special gift for all the Sikh pilgrims across the globe. Recently, Punjab Govt. laid the foundation stone for Kartarpur Corridor. It has been a long demand by the residents of this region to connect the two holy shrines of this region.
This passage will connect Dera Baba Nanak which is located near Gurdaspur, East Punjab to Kartarpur Sahib a holy Gurudwara located in West Punjab, Pakistan.
On 22nd November, this decision was taken in the special meeting which was supervised by Indian Prime Minister Narendra Modi along with other ministers. After this meeting finance minister Arun Jaitley addressed the media and said,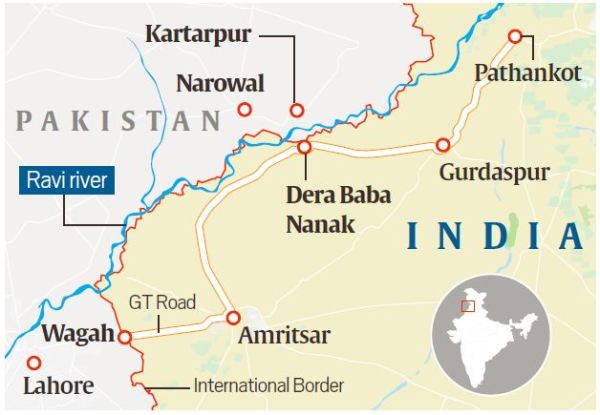 "The Government will discuss this with the Pakistani government. Keeping in mind the emotional sentiments of pilgrims a terminal will be made where they will get visa transits and custom duty facilities so that they can easily visit Kartarpur Sahib which is located in Pakistan. In the memory of Guru Nanak Dev ji a special memorial coin and postal stamp will be issued. The government also mentioned that in the memory of this great guru an Omni religion organization will be started."
With the consent of administration of both the countries, the decision has been taken and on 26th November 2018. In Punjab, this tunnel has been inaugurated by president of India Shri Ram Nath Kovind and Punjab's Chief Minister Capt. Amarinder Singh.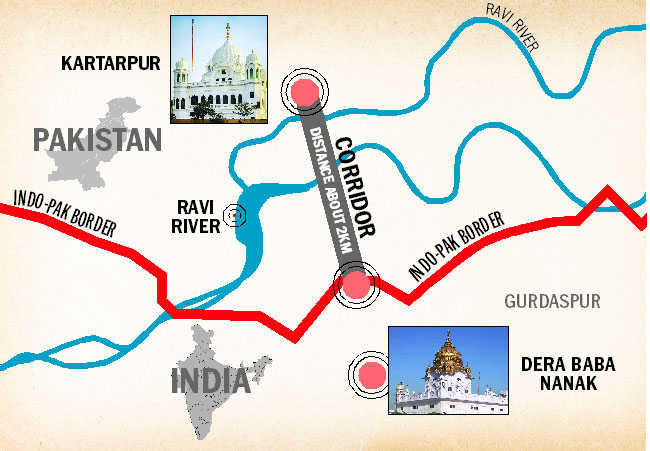 Even the Pakistani government will inaugurate this passage in their region on 28th November 2018.
We think it is a great initiative by both the governments to increase the harmony and peace between the two nations.
What's your take on it, Do let us know in the comment section below!!!