In a country like India, the onset of winters we look forward to. From wearing beautiful coats and sexy boots, everything about winters seems magical for all the right reasons. However, anything extreme is always a little off-putting.
Just like we hate extreme summers that we experience in our country, in certain parts of the world, winter is not just cold. It's brutal with below freezing temperatures and frosty winds, these places make for the coldest regions on earth.
And if for a second you believe that inhabitation is impossible, think again. Think of human resilience. Think of the will to survive. All of this and more because for the people who live here, it's their home. Not having any other choice, all they are bound to deal with the extreme cold weather. There is certainly no way out.
If you think your city is cold, you might want to hold on to that thought. The world is full of surprises and then there are cities in the world where it's so cold, people have to actually melt ice to even be able to drink water.
Scary enough? A lot of these cities are only a few kilometers away from the Arctic circle. So one can imagine the hardships people go through.
Hold your breath to know the places you might think twice before visiting if you are not a winter person.
Snag, Canada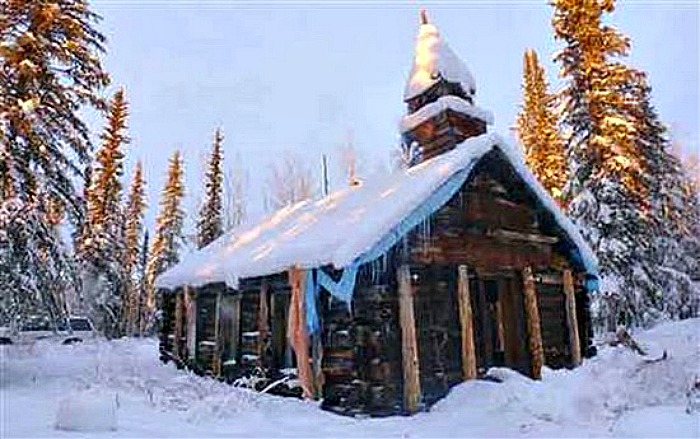 Snag is a small village located near the Alaska Highway in Yukon, Canada. The temperature dips to its lowest in the month of January where the lowest temperature ever recorded in North America was minus 63 degrees Celcius in 1947.
Vostok, Antarctica
Vostok is located around 1,000 kilometers from the South Pole and has a population of scientists who work inside the world's most isolated research station. Vostok is the driest and the most inhospitable region in the world where temperatures dip to minus 129 degrees Celcius!
Nuuk, Greenland
Greenland is one of the worlds most sparsely populated regions. While the rest of Greenland is covered in a thick ice sheet, Its coastal areas are full of life. Its capital Nuuk holds the one-third of Greenland's population. Temperatures in Greenland may go from -40 degree Celcius to 9-degree Celcius.
Did we miss out any city? Do let us know in the comments section below.
ALSO READ:-