Every morning, you end up topsy-turvy(ing) all your almirah just to pick out that particular shirt or pair of trousers you want to wear today! How many times do you end up not finding it and then finally selecting whatever came in your hands? Well, the fault lies in your organisation skills. But no worries, coz we have 5 easy ways to ease your mornings.
Tell us if you agree:
1. CLEAR THE CLUTTER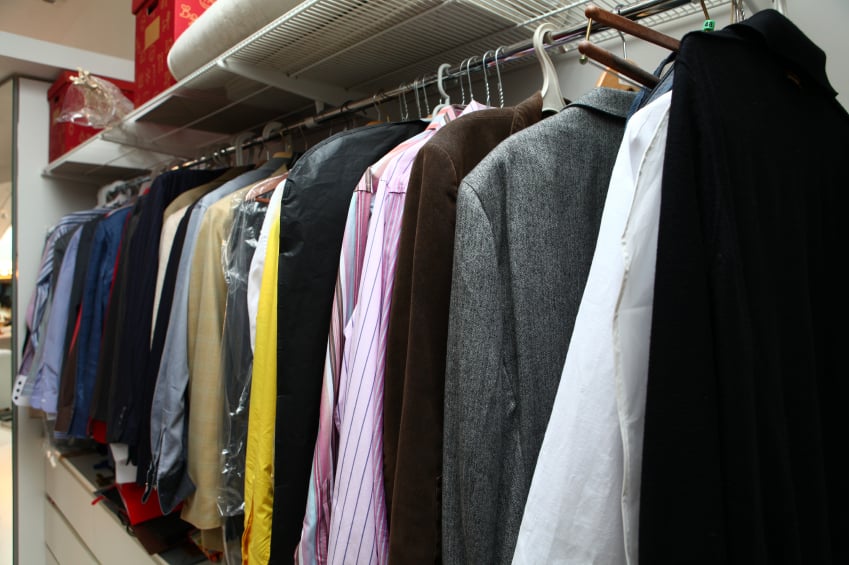 As cliche as it may sound, it is necessary to throw out those clothes you have been hoarding inside since a decade (because you think you'll come back to that size soon!). Accept it, you are not getting those times back. Just give them to those who really need them. This will definitely leave your wardrobe to half.
2. FOLD THE SWEATERS
Avoid hanging the sweaters because they take more space if hanged across the wardrobe. Just fold them and stack them at a side. Just avoid piling it too high.
3. ORGANISE EVEN IN HANGERS
This is the easiest way to make the wardrobe look clutter-free. Just organise your hangers according to the style of the clothes. Put them in order of size, length, occasion and even season. This will help you pull out the exact one every morning.
4. FOLLOW THE COLOUR PALETTE
Just to make the wardrobe look attractive and for you to pick out the clothes easily, try and arrange them according to some colour palette. It will be so easy to just pick out what you really want to wear without really hurting the order of other things around.
5. ARRANGE YOUR SHELVES/HANGERS/DRAWERS
Again, with everything in order, why leave those bags, belts, hats and scarves hanging like cobwebs? Arrange them properly. In fact, there are so many fancy hangers available online for each of these stuff. Also pay some attention to that drawer full of tid-bits, jewellery pieces, socks and finally the show rack.
Have more ideas? Comment section is right below. Leave the suggestions there and keep reading Gabruu.com
ALSO READ:-