A good news for all the Whatsapp application users if even you did updated your phone previously and were not impressed with introduced feature called as status. You need not worry any more because once again you can upload text as before.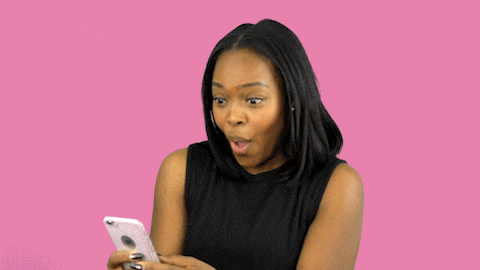 Thought the feature has been given a new name it is now called "About and phone number" and you can access it by going to your whatsapp's profile tab info setting. A WhatsApp spokesperson had said
"We heard from our users that people missed the ability to set a persistent text-only update in their profile, so we've integrated this feature into the About section in profile settings."
"Now, the update will appear next to profile names anytime you view contacts, such as when creating a new chat or looking at Group info."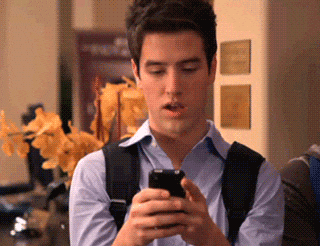 Well the news is not good for IOS users because the feature is only available to Android users. May be after few weeks even IOS users can become the privilege part of Whatsapp society after the process is launched for IOS too. The app version that includes this new feature is WhatsApp 2.17.111.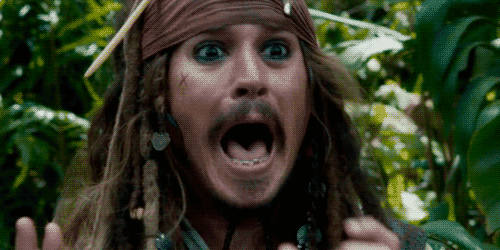 The instant messaging app had recently launched a major feature called Status, which allows users to add short video and pictures and share it with their friends, similar to how it is done on Facebook.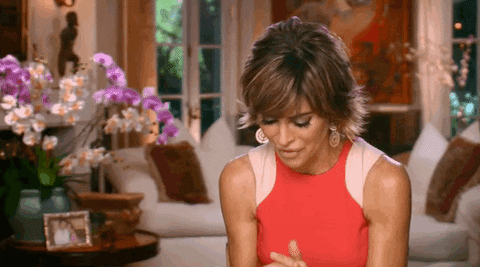 Alongside competition with apps like Instagaram & Snapchat even WhatsApp did removed the option for adding text to the status. But not many WhatsApp users liked it and demanded the text status back. Even if you are one of those who preferred text status, you need to know how to install it back. So hurry up read along.......................
The application contains  all the default status options like - Available, Busy, Urgently call only, At school, At the movies and the rest.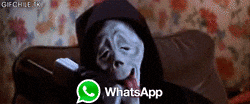 How it works
STEP 1:  Firstly, update the app to get the feature back. In case you haven't got it, just wait for a day or two.
STEP 2:  After upgrading the messaging app via Google Play Store which is mandatory now simply click on the three dots icon situated at the top right corner of the WhatsApp interface.
STEP 3: Now click on the Settings and go to "About and phone number" section and set a text status just like before.
STEP 4: Your done. Nacho Ab !!!!