World Heart Day takes place on 29th September every year and is the World Heart Federation's and the world's biggest platform for raising awareness about cardiovascular disease, including heart disease and stroke. As we all know that every year millions of people die due to heart diseases. The day is celebrated every year in the last week of September.

The main call to action for this year's campaign is to make a promise. A promise as an individual to get more active, say no to smoking or eat more healthily … as a healthcare professional to save more lives … or as a policymaker to implement a noncommunicable disease (NCD) action plan.

Today, on World Heart Day we have listed down a few foods and beverages which you should add to your daily diet for a healthy heart. Have a look;
Dark chocolate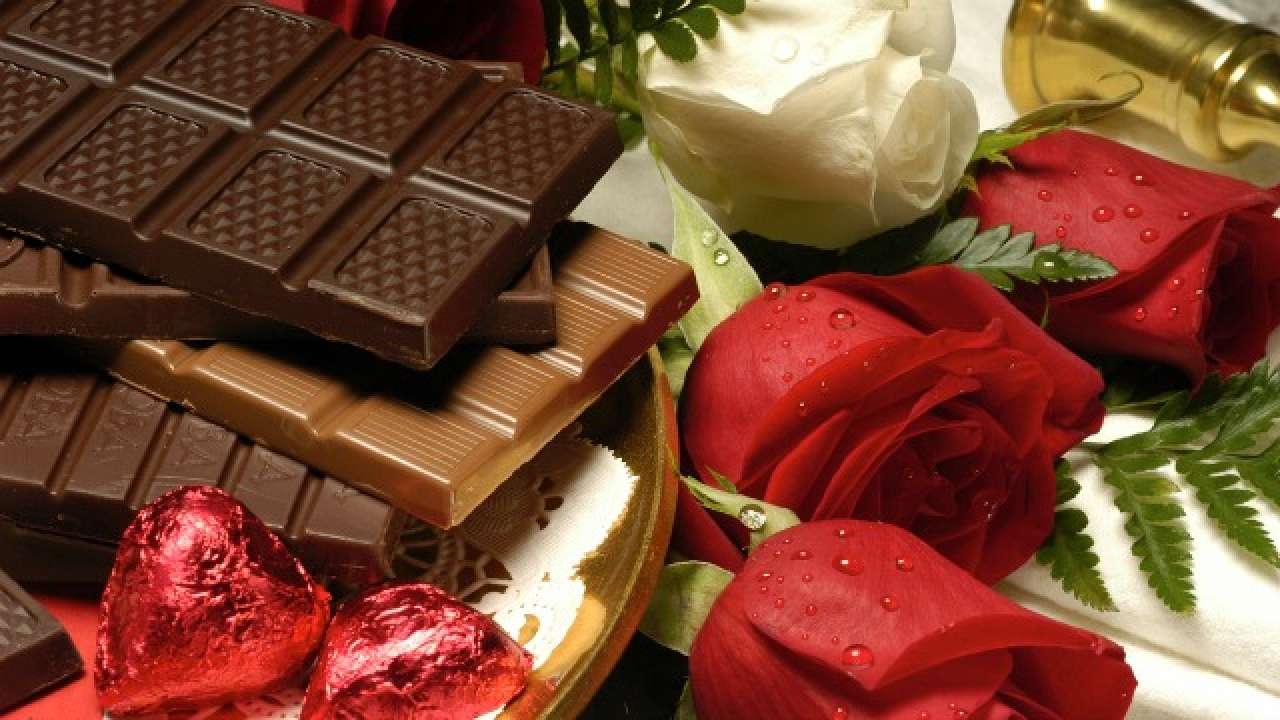 Dark Chocolate contains cacao, which is rich in flavanols, which helps lower your blood pressure and prevent blood clots. It also acts as an antioxidant, which stops cholesterol from sticking to your artery walls.

Apples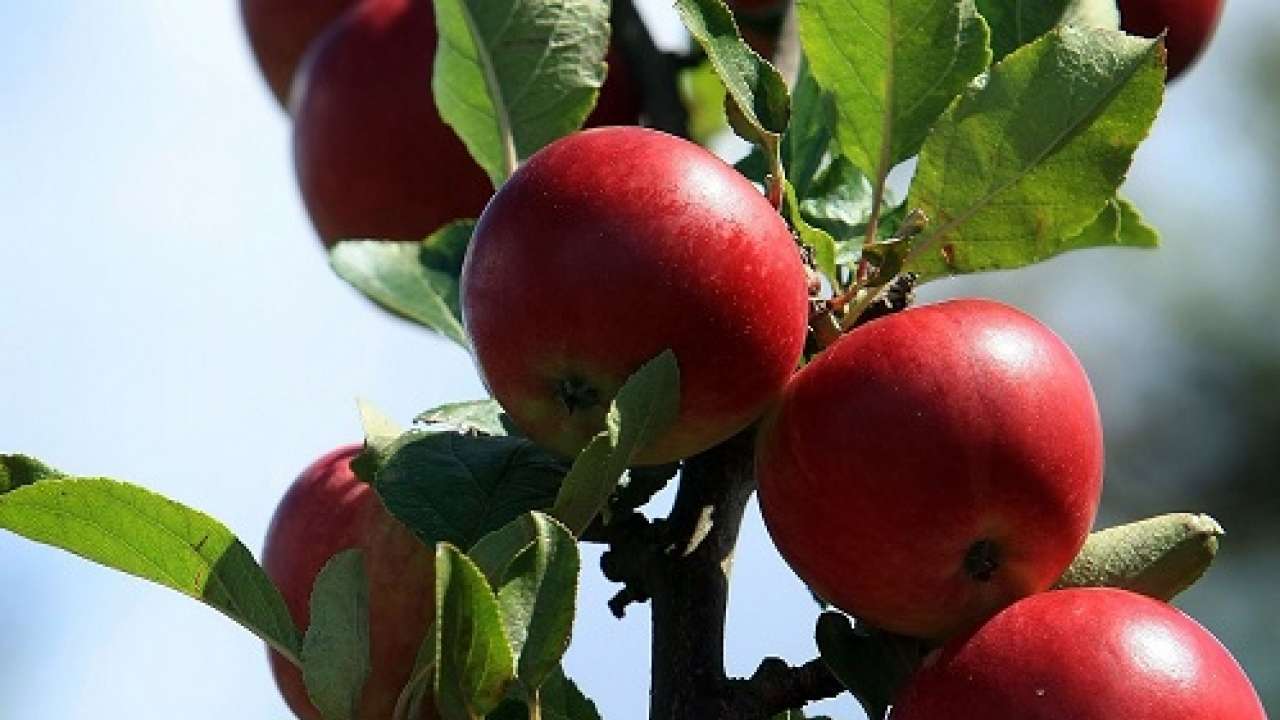 An apple in a day keeps the doctor away, we all have heard this during our school days. It actually works too as the fruit contains phytonutrients or phytochemicals, which act as antioxidants against LDL, the damaging portion of cholesterol in the bloodstream and helps reduce the risk of heart disease.
Beans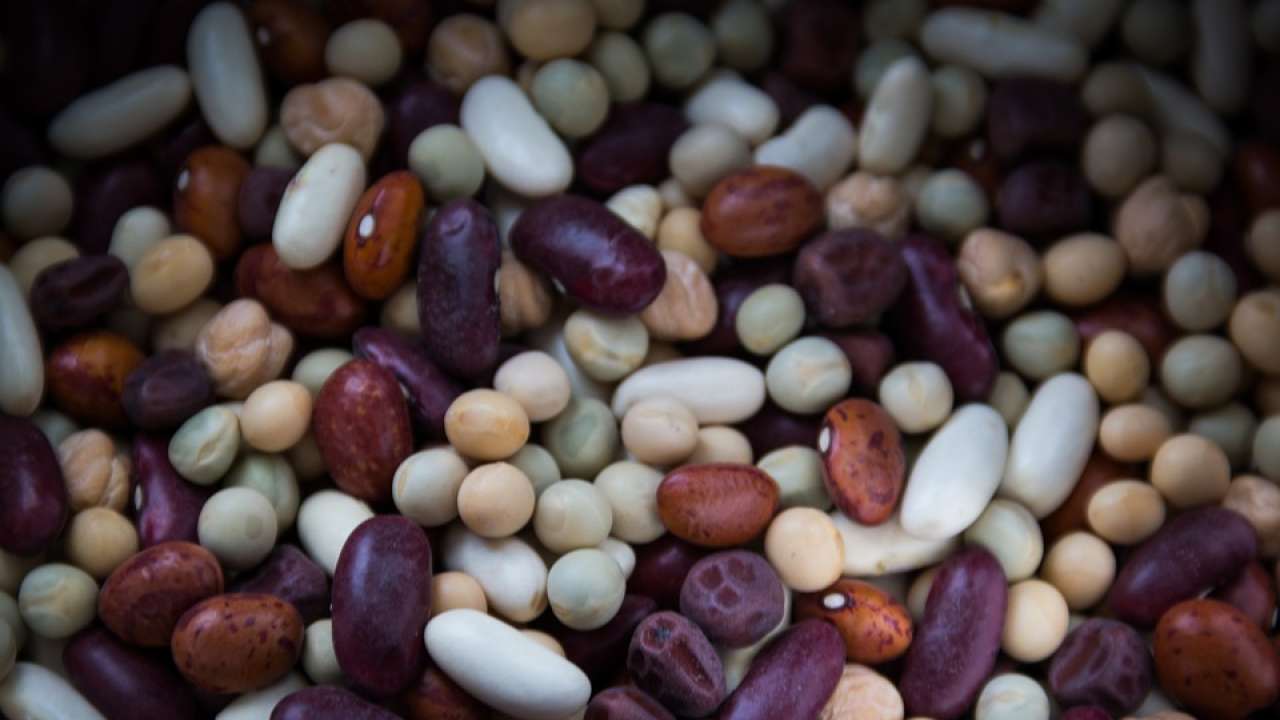 Adding beans to your diet is good for you heart, as it is low in fat and a cholesterol-free source of protein.